PHILIPS ELECTRIC SHAVER
Product Code:

PQ217/18

Availability:

In Stock
RM109.00

Ex Tax: RM102.83
PHILIPS ELECTRIC SHAVER PQ217/18





Clean and convenient shave for confidence
This electric shaver is fully rechargeable and combines the close cut shaving system and unique Reflex Action technology. Be confident and look your best every day.
Highlights
· Close cut System
· Independently floating heads
· ReflexAction system
· Self-sharpening blades
· Rehargeable shaver
· Includes cleaning brush and protective cap
· 2 year guarantee
Product Features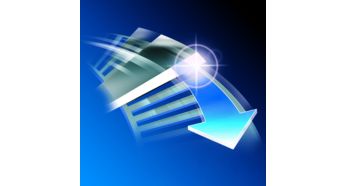 Comfortably close efficient shaving The imported shaving heads gives you a comfortably close shave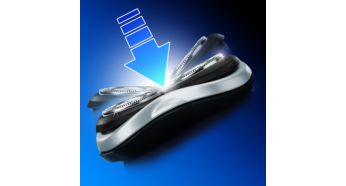 ReflexAction System automatically adjusts to the curves of your face and neck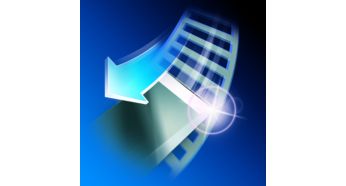 Self-sharpening blades are long lasting, built to last for up to two years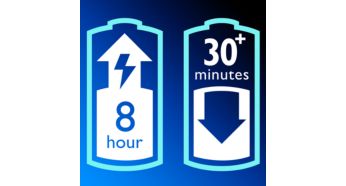 Rechargeable shaver allows for up to 30 minutes cordless shave after an8 hour charge.
Eco Passport Philips Green Logo Philips Green Products can reduce costs, energy consumption and CO2 emissions. How? They offer a significant environmental improvement in one or more of the Philips Green Focal Areas – Energy efficiency, Packaging, Hazardous substances, Weight, Recycling and disposal and Lifetime reliability
Specifications
Accessories
• Maintenance: Cleaning brush, Protective cap
Ease of use
• Charging: 8 hours, Rechargeable
• Shaving time: Up to 30 minutes
Service
• Replacement head for China: Replace within 2 yrs with HQ4+
• Replacement head outside China: Replace within 2 yrs with HQ56
• 2-year guarantee
Shaving Performance
• Contour-following: Reflex Action system, Individual floating heads
• Shaving System: CloseCut, Imported from Europe Power
• Automatic voltage: 100-240 V
• Max power consumption: 2 W
Notice: Undefined index: model in /home/blipnet/public_html/blipmy/catalog/view/theme/lexus_happycook/template/common/product/default.tpl on line 10PHILIPS ELECTRIC SHAVER
PHILIPS ELECTRIC SHAVER PQ206/18 This electric shaver combines the close cut s...
Tags: SHAVER