PHILIPS AVENT MINI PACIFIERS SCF151/02

Philips AVENT Mini pacifier is developed for tiny babies. The small and light weight shield fits your newborn baby perfectly, without touching the nose. Available in various soft colors and cute designs.
HIGHLIGHTS:
0-2m




2-pack




Extra small and lightweight




Orthodontic & BPA-Free
PRODUCT FEATURES

User-friendly silicone nipples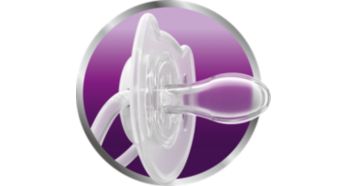 The Philips AVENT silicone teat is taste and odor-free so it's more likely to be accepted by your baby.
The silicone is smooth, transparent, easy to clean and it doesn't get sticky. The nipple is strong, long-lasting and won't become misshapen or discolored over time.


Can be sterilized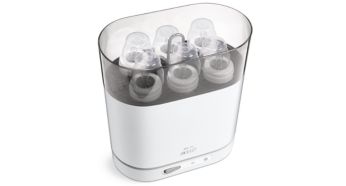 Dishwasher Safe




Orthodontic nipple


Philips AVENT flat, drop-shaped symmetrical nipples respect the natural development of your baby's palate, teeth and gums, even if the pacifier ends upside down in the mouth.
Security ring handle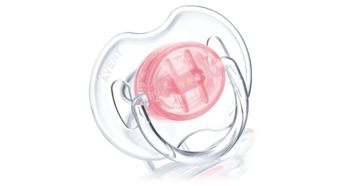 For easy removal of the Philips AVENT pacifier at any time.