Avent Soother Ultra Air For Sensitive Baby Skin, 0-6 Months, Orthodontic SCF342 (SCF342/20)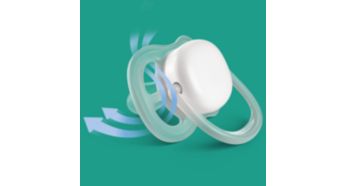 4 extra large vents
The Ultra Air Pacifier is designed to let as much air in as possible, allowing your baby's sensitive skin to breathe.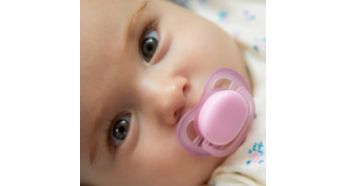 Drier skin and a comforted baby
Your baby is comforted and his sensitive skin remains drier, thanks to the airy design of this lollipop for optimal circulation of air.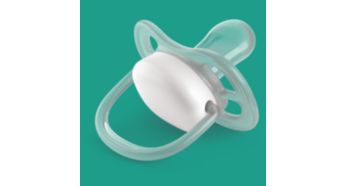 Rounded edges for comfortable use
The ultra-light collar is light and has rounded edges, for the comfort of your baby.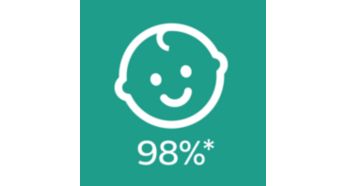 98% of babies accept our ultra air pacifier *
Babies know what they like! We asked moms how their babies reacted to our textured silicone nipples, and on average, 98% of them said they had accepted the Philips Avent ultra soft and ultra air pacifiers.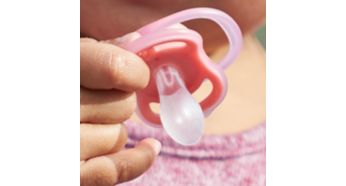 Soft textured nipple for extra comfort
The soft silicone textured nipple offers a real comfort to baby.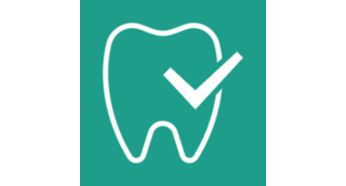 Designed for natural oral development
The symmetrical shape of our soft silicone nipple protects the palate, teeth and gums of your baby.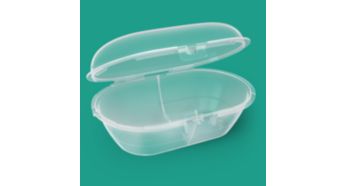 Simple and safe microwave sterilization
The carrying case allows you to sterilize your baby's pacifier in the microwave and transport it under hygienic conditions.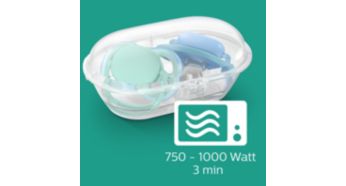 Simple actions for reliable sterilization in 3 minutes
Place the lollipops, previously rinsed in the case, add 25 ml of water and pass them in the microwave power 750-1000 W for 3 minutes. Let them cool for 5 minutes, then empty the water: they are ready for use.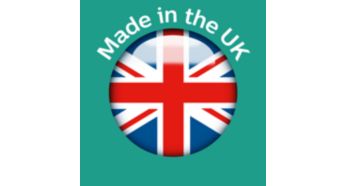 Made in the UK in our award-winning site
You can be sure that your baby's well-being is in good hands. Our lollipop was made in the UK in our award-winning site. *